by coie - August 20th, 2011.
Filed under:
Uncategorized
.
Matt and I celebrated 1 1/2 years of being married today.  Yay!  We went on a fun little date and then we were vain and took pictures of ourselves for me to post on here.  At this very moment in time I'm actually just procrastinating from working on my new medieval dress while my honey is making chainmail.  Yes, I said he is making chainmail.  Be jealous of his awesomeness.
The end.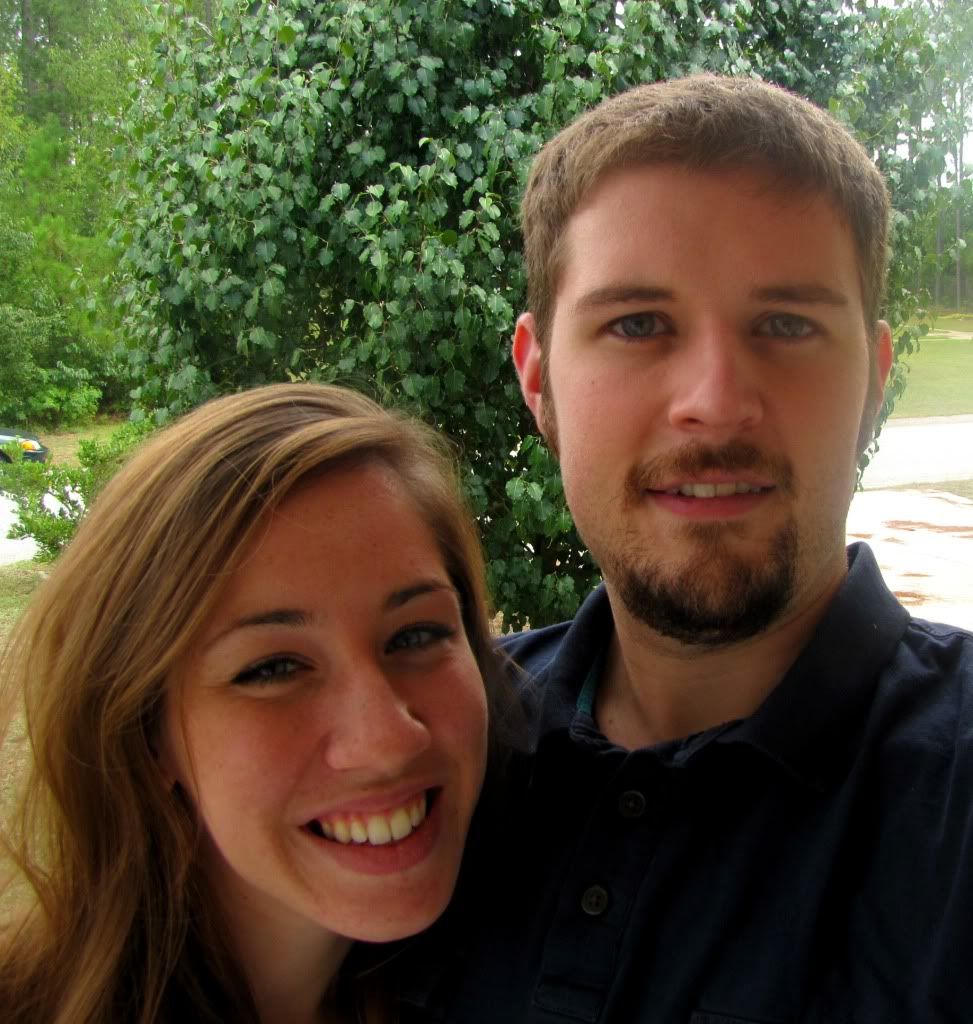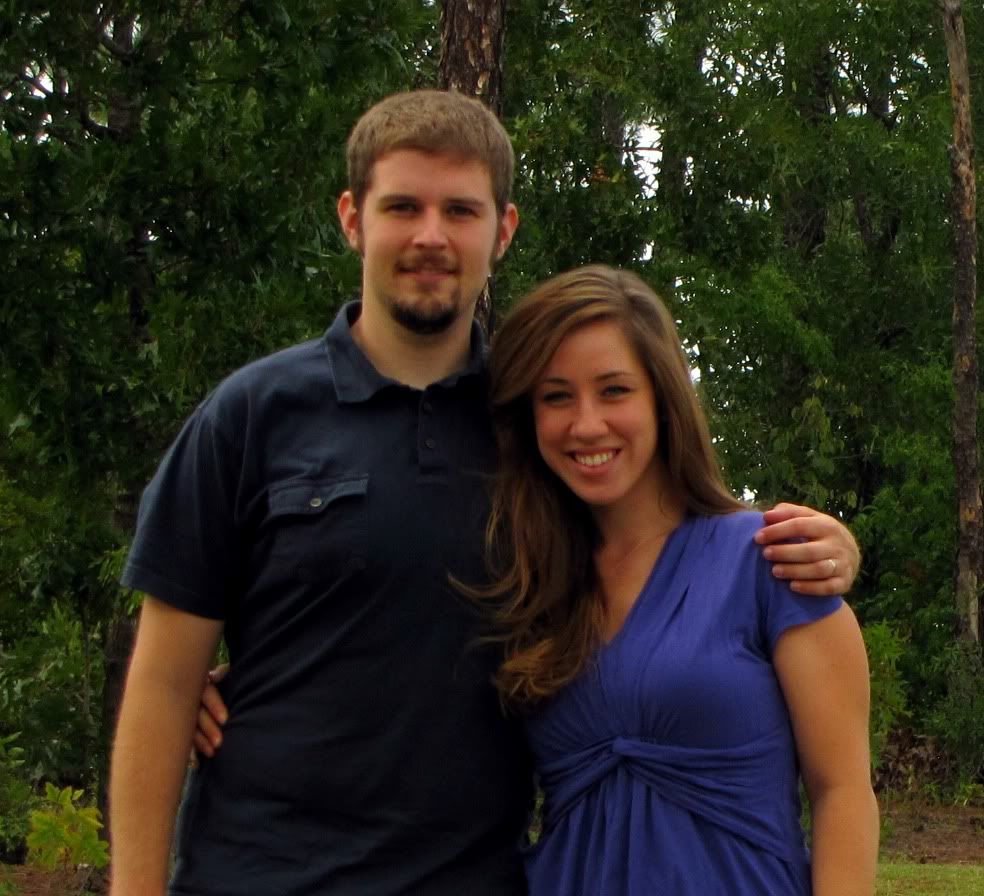 This next picture is actually from a few days ago when we went out for frozen yogurt (and then some Five Guys fries) with some of our church buddies.