by coie - February 5th, 2009.
Filed under:
Uncategorized
.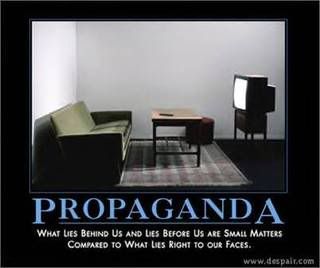 I am so tired, and I haven't got anything interesting to blog about.  I just thought I should update it.
*edit*  I just remembered something interesting.  One of my dad's customers gave him a ton of ground deer meat today.  At least 15-20 pounds, I'd say.  I love deer meat!  Is anybody jealous?