by coie - July 6th, 2007.
Filed under: Uncategorized.
This post shall be mainly composed of pictures, so sit back and enjoy the show. I love posts that don't require any thinking.
Chicken Butchering:
This is me skinning the first chicken, and I won't share any more. 🙂
My Garden: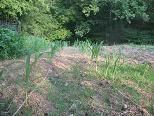 Here are my 4 rows of corn.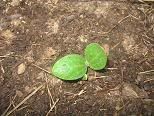 Squash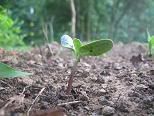 Sunflower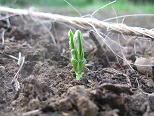 Bush Bean (not like, Bush's Beans…by the way, they have a factory near us)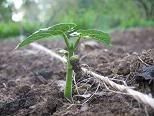 Pea
This little guy actually aspires to be a watermelon.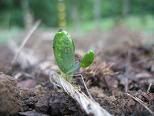 And likewise, this little lady thinks she can turn into a honey dew.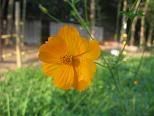 Er, a flower/weed (Isn't God gracious to give us beautiful weeds to toil through?)

Happy little me.