by coie - January 15th, 2009.
Filed under:
Uncategorized
.
I've recently come to two conclusions.  One good, one bad.
I intimidate even the most flirtatious young men with my icy gaze of deprecation.  That's the good thing. 
My other point is quite humbling.
I look like these chicks when I grin: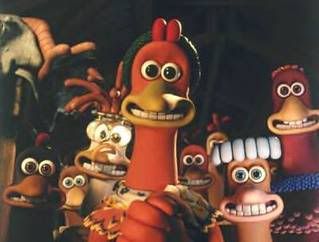 Oh.  Maybe that's why I scare them.