by coie - March 22nd, 2007.
Filed under: Uncategorized.
It is my cousin's 17th birthday today. And everyone is getting all teary-eyed and mushy about it, so I'm here to provide some comic relief. That is, I am here to make fun of him.
Happy Birthday to The Pog
You're 17, so what, who cares?
I'm 18 and still the boss.
'Member the time I cut your hairs?
You looked and it, and got real cross.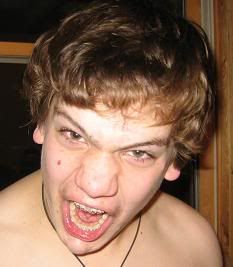 You're pretty good with fireworks,
Though you put them off behind you,
You're not so good when you spy and lurk,
'Cause you're louder than a monkey zoo.

Maybe you're a good sport,
Or maybe yur jest dumb,
For it's sure not hard to catch you,
And then torture you some.
(my poetry skills are quickly draining)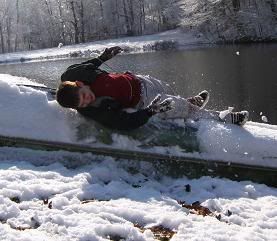 I do not trust you with a gun,
For you are a good shot,
You took that musket just for fun
And made a strainer from a pot
(paintball gun, below…not musket!)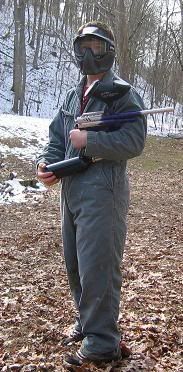 You're pretty nice to kids,
Even though they beat you up,
You high-five and flip their lids,
And steal their sippy-cups.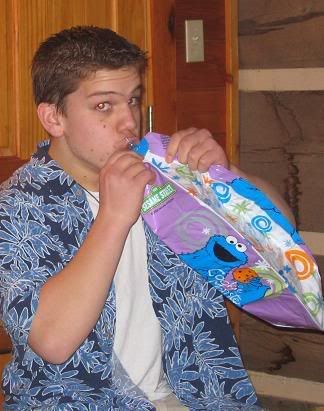 You are a goof, you make me laugh
You giggle like a rabid giraffe
But I like you fine, you are my cuz
But it's about time you got a buzz.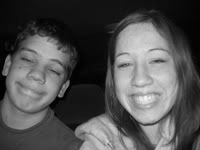 Happy birthday, Poggy! I hate writing poems.